Learn More About What We Do!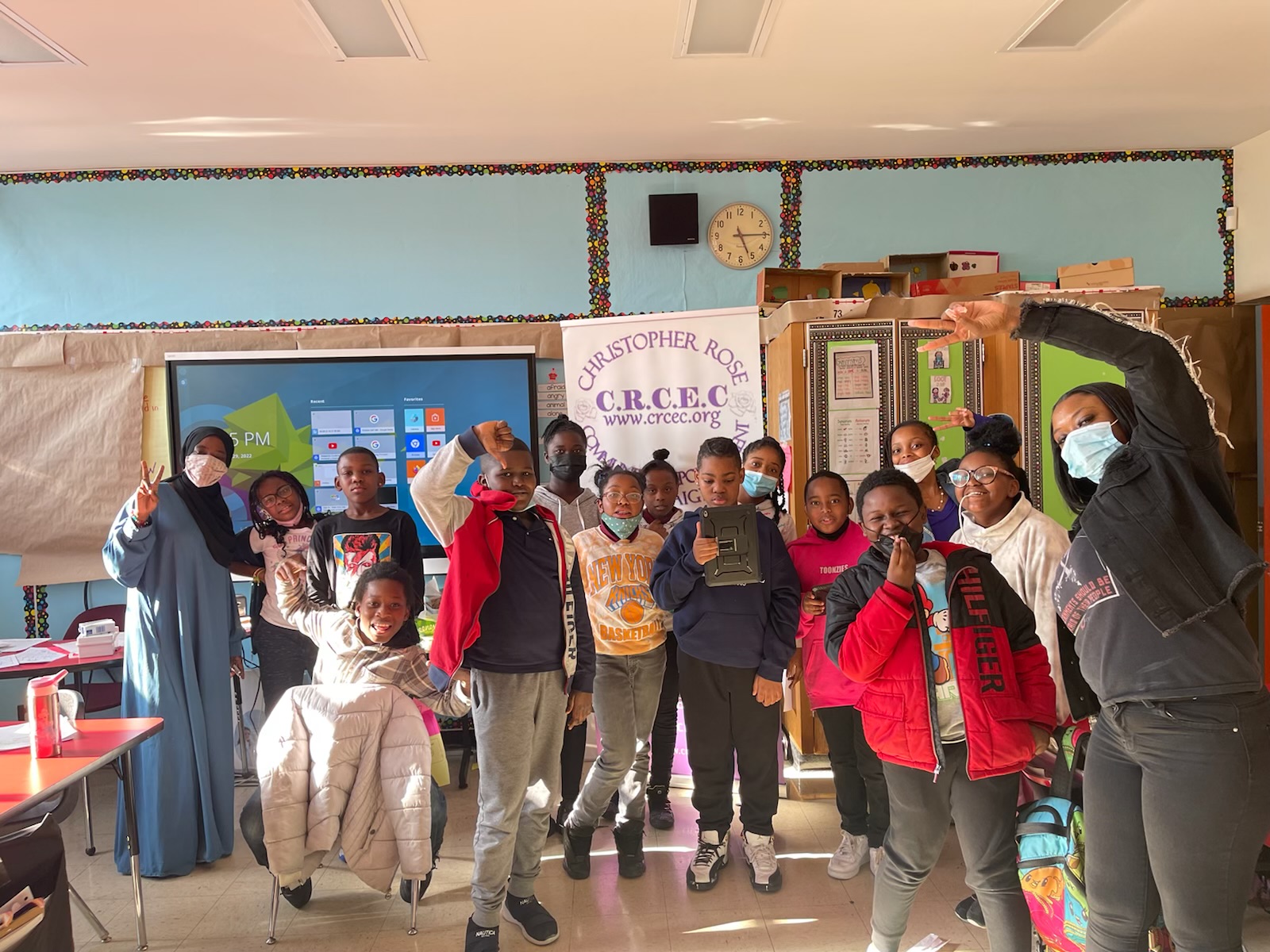 CRC Youth
Providing seasonal programs to foster positive youth development within our community. All activities are age appropriate and are geared for inner city youth.
Programs
CRC Parents
Where parents and other family members within the community who have lost a child, whose child may have been a victim of violence, or who wish to become involved in community mobilization activities can find common ground.
Programs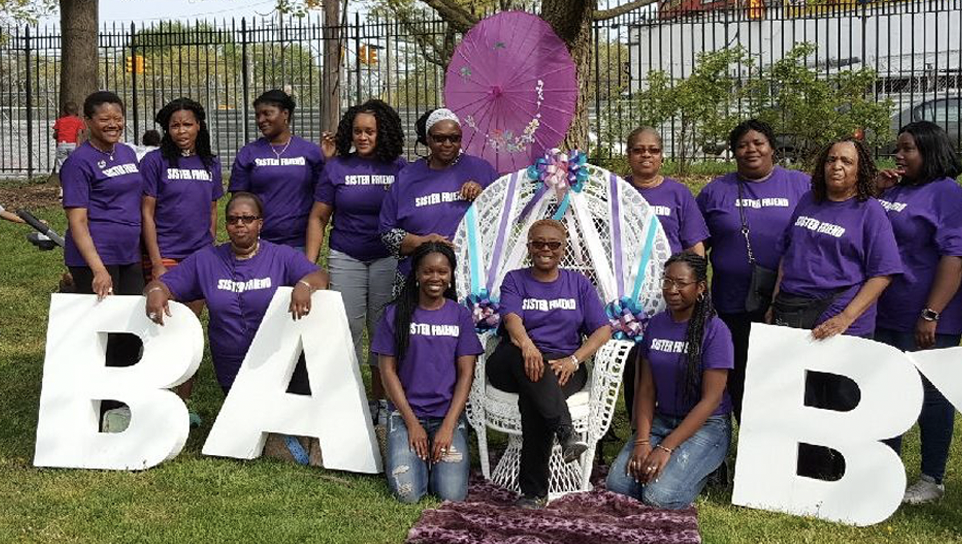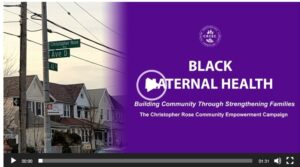 #BlackMaternalHealth Week is April 11-17: Learn about how CRCEC is working with mothers like Laurette who states that "my natural birthright was taken away [...]
WE THANK OUR  PRESENT SPONSORS
WE ALSO THANK OUR PAST SPONSORS